We get it, you want to spend as little time as possible at our dealership. Don't worry we won't take it personally. The reality is there is only so much time in the day, and the list of places or things you'd rather do than spend the better part of your day with us is long. Enter Kocourek's Deal Ignition, now you can do all the heavy lifting from the comfort of your couch, in your pajamas, or at work procrastinating on that project. On average save a few hours by personalizing your deal online with Deal Ignition. 
START SHOPPING
Here's the fun part. Our incredible inventory is right here for you to scour through. We've got pictures and videos of everything. We have one of the largest inventories in North Central Wisconsin. There is something for everyone, New Chevrolet models like Silverado, Equiniox, Cruze, Trax and Malibu. Pre-owned cars, trucks, SUVs and more to fit every lifestyle and every budget. Whatever you have in mind, we're confident you'll find it in our expansive inventory but in the odd chance we're missing something  let us know and we'll hunt it down for you.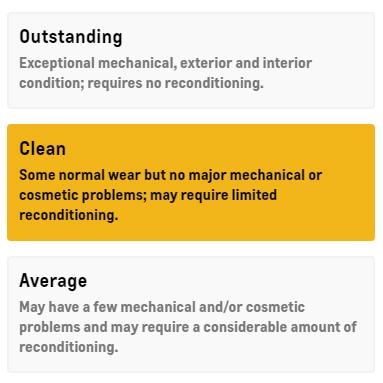 YOUR TRADE IS WORTH WHAT?
Knowing what your trade is worth plays a huge role in what your monthly payment will be. Maybe you've got a nice chunk of equity or maybe your precious vehicle depreciated faster than expected. Just like your credit score you need to know what you're working with, after all that equity could lower your monthly payment or get you into something even nicer. Or on the flip side knowing what rolling some negative equity over into your new purchase might do for your monthly payments. Our Deal Ignition tool is here to help. You'll be able to input all of our trade information to get an accurate estimate of your trade value to help you make the most educated car buying decision. No surprises here. 
CALCULATE YOUR PAYMENT
Here's where things get really interesting. Deal Ignition will blow you away. You've found your new vehicle but need to know if you can afford it? That's fair, unless you have a secret money tree hiding in your backyard we all have a budget that we have to stick to. Deal Ignition allows you to truly customize your payments. Yea, we've all seen and used a payment calculator but this is different. Seriously, no more going back and forth with the dealer to find out what that sparkly piece of metal will cost you, choose between lease and finance, all applicable incentives are added, get down to the nitty-gritty like lease mileage and term length. The calculated then includes your trade information to give you the most accurate payment estimate.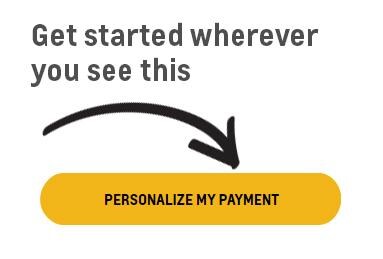 TAKE IT A STEP FURHTER
Save even more time by sending us your personalized payment configurations and complete your finance application online. Boom, you're one step closer to owning your new vehicle. Told you we like better!